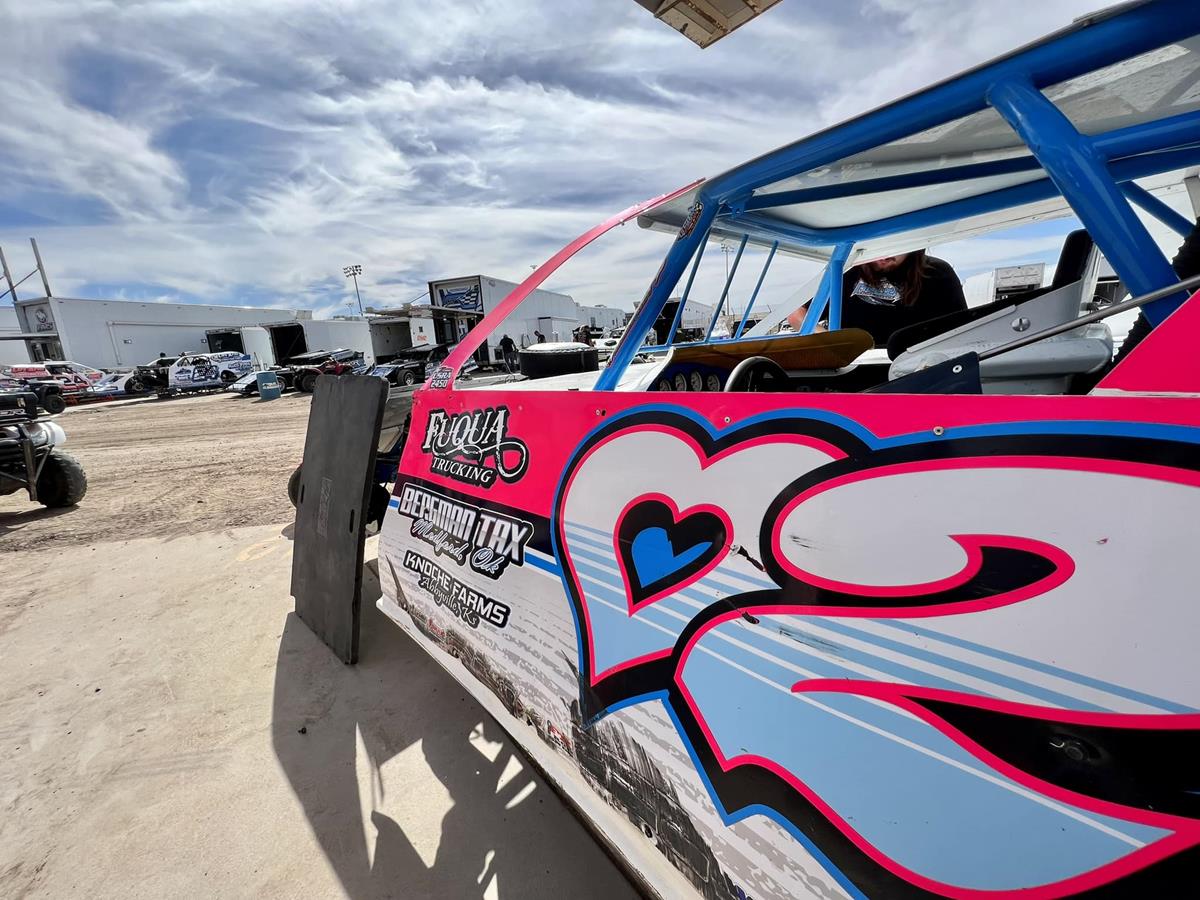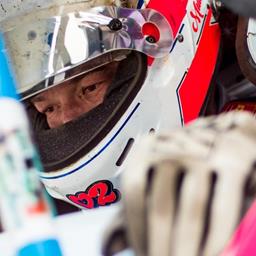 ---
Podium result for Mullens in Fall Nationals finale
Tanner Mullens traveled southwest to take on the 23rd annual Rancho Milagro USRA Fall Nationals at Vado (N.M) Speedway Park on Friday through Sunday. Despite more than 40 USRA Modifieds in competition, Mullens turned in top-10 finishes in the feature events on all three nights.
On Friday, Mullens' Fuqua Trucking No. 02 Modified was among 47 at the 3/8-mile track for the first of three nights of racing. Mullens won his heat after starting fourth and began the 25-lap A-Main from the second spot. He finished in the sixth position.
Forty-five USRA Modifieds filled the pit area on Saturday for another full night of action. Mullens drove from ninth to fourth in his heat, putting him 15th on the grid for the night's 25-lap main event. He climbed forward throughout the race and came home seventh.
As the event reached its conclusion, Sunday's program brought 47 USRA Modified competitors to the track, where a $20,000 first-place payout was up for grabs. With Mullens' prelim results locking him into the field, he rolled off seventh to start the 50-lap finale. He cracked the top five on the fifth circuit and came home third, rounding out the podium finishers behind Cade Dillard and Jake Timm. Jake Gallardo took the fourth spot, with Dereck Ramirez finishing fifth.
Full results are at www.vadospeedwaypark.com.
Back to News