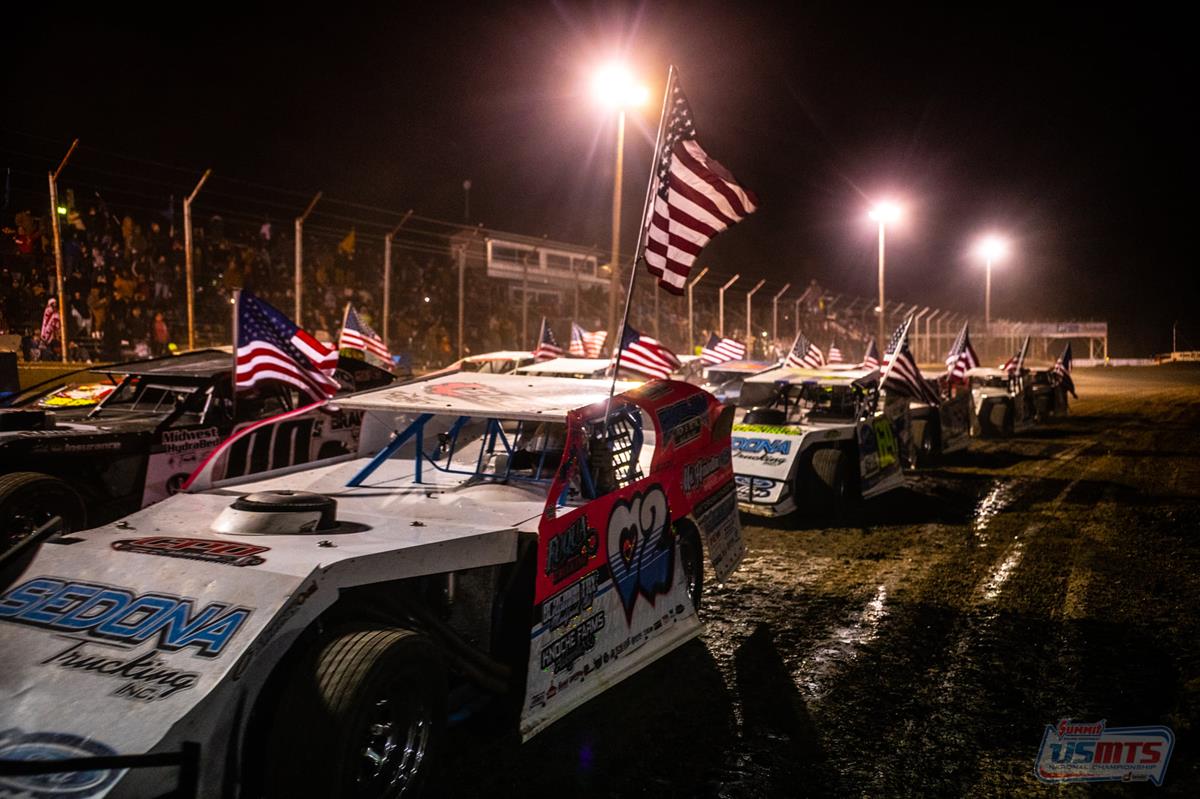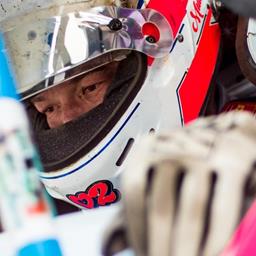 ---
Trio of Top-5 finishes in Memorial Day weekend with USMTS
With Mother Nature postponing Thursday's opener at Mason City Motor Speedway (Mason City, Iowa), Tanner Mullens was able to get his Memorial Day weekend kicked off with the United States Modified Touring Series (USMTS) on Friday afternoon at Chateau Speedway (Lansing, Minn.). (Tyler Rinken photo)
Following a third-place finish in his heat, Mullens secured his spot into the opening night feature with a heat race victory. Wheeling his way into a podium positon, Tanner passed 12 cars in the 40-lapper to register a second-place finish. He followed Lance Mari across the line with Dereck Ramirez rounding out the podium.
For the 19th annual Southern MN Spring Challenge on Saturday afternoon at Deer Creek Speedway (Spring Valley, Minn.), Tanner carried a steady pace in the 40-lap feature to finish 14th.
On Sunday at Winneshiek Raceway (Decorah, Iowa) for the Nordic Nationals, Mullens fourth-to-first run placed him on the fourth row for the $10,000-to-win A-Main. After taking part in a heated three-wide b battle for the lead late in the race, Tanner slipped back to second when the checkered flag flew, trailing Jake O'Neil to the checkers.
For the rescheduled event on Monday at Mason City Motor Speedway (Mason City, Iowa), Tanner locked his spot into the finale with a consolation victory after placing fifth in his heat. With $5,000 on the line, Mullens advanced forward nine spots to finish fifth.
Tanner is currently second in the latest USMTS point standings.
Back to News