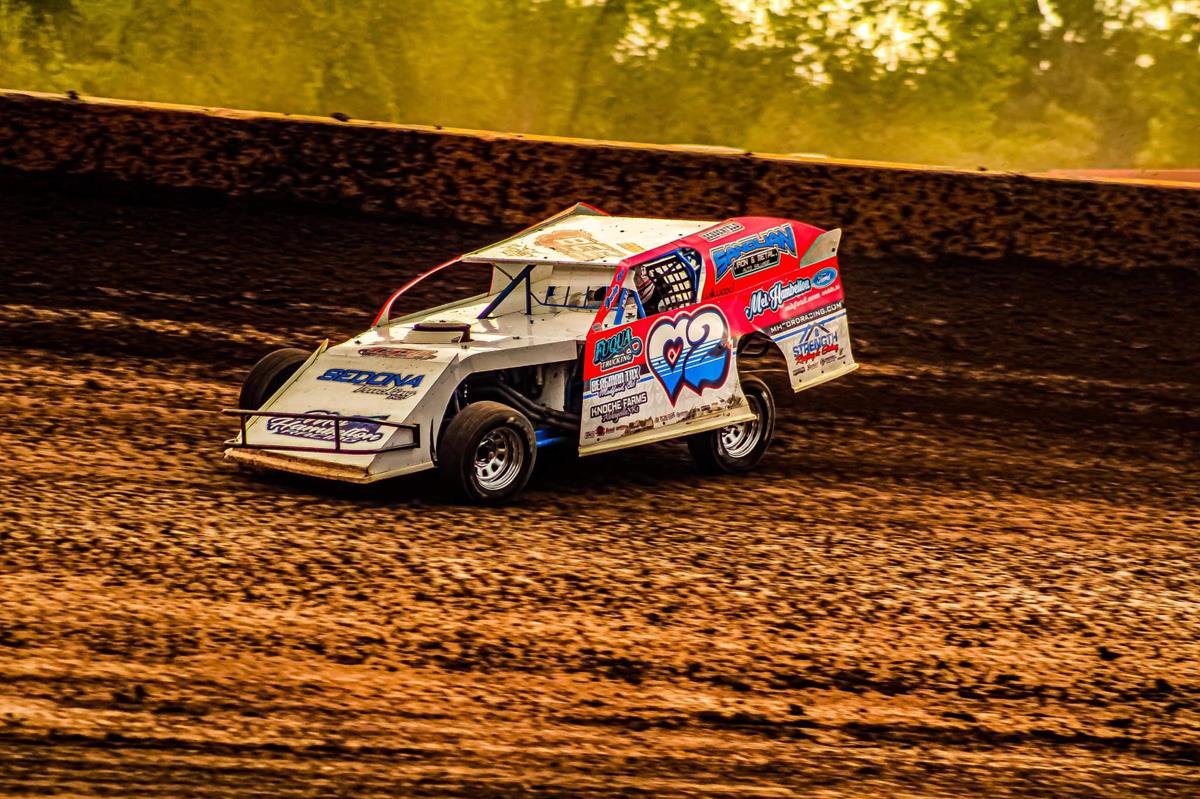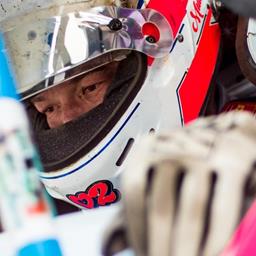 ---
Mullens races to third-place finish in Mod Wars finale at Ogilvie
Tanner Mullens kicked off a busy week with the United States Modified Touring Series (USMTS) on Tuesday afternoon with a visit to Mason City Motor Speedway (Mason City, Iowa) for the third annual Mod Mania. (Luke Schultz photo)
Earning the seventh-starting postion for the opening night feature via heat race win, Mullens gained two positions in the 42-lap affair to register a fifth-place finish. He followed Jim Chisholm, Terry Phillips, Darron Fuqua, and Jacob Bleess across the line.
On Thursday evening at Ogilvie Raceway (Ogilvie, Minn.) for the opening round of the Mod Wars, Tanner's second-place finish in his heat placed him on the fifth row for the feature. Moving forward four spots in the 32-lap feature, Tanner posted a sixth-place finish.
The following night, Mullens salvaged a 16th-place finish in the feature after racing his way into the show via his consolation event.
For the finale on Saturday, Tanner secured his spot into the $11,000-to-win Mod Wars main event with a heat race win over Dereck Ramirez. Carrying a steady pace in the 42-lap affair, Mullens notched a sixth-place finish. He trailed Jake Timm and Jake O'Neil to the checkers.
On Sunday afternoon at Casino Speedway (Watertown, S.D.), Mullens followed up a fourth-place finish in his heat with a B-Main win. With $5,000 on the line in the feature, Tanner faded back to cross the line in 19th.
Mullens sits in second in the latest USMTS point standings.
Back to News