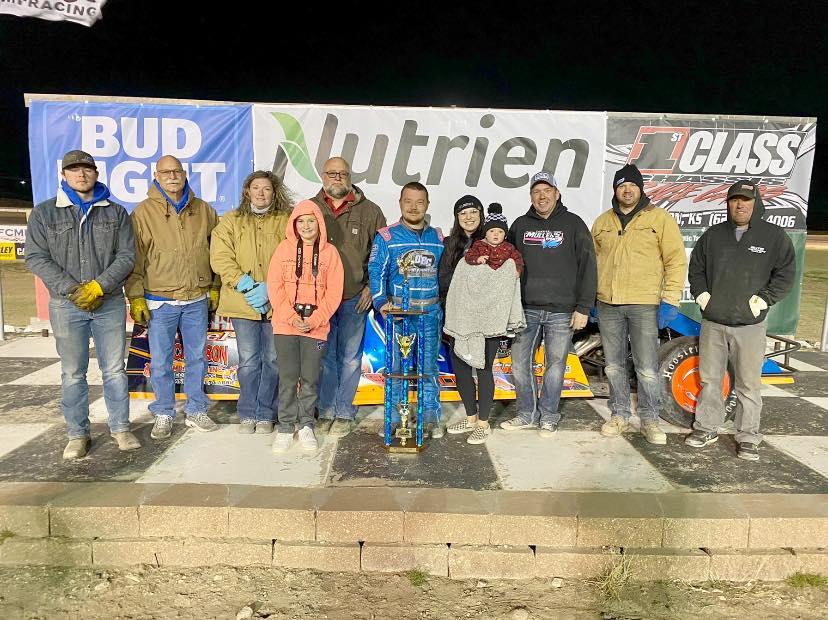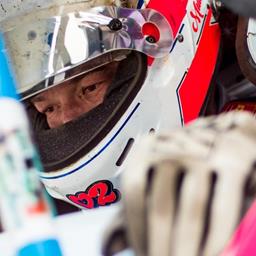 ---
Tanner Mullens visits victory lane at RPM Speedway
Tanner Mullens moonlighted in the Darren Crouch Motorsports No. 15 IMCA Modified Mullens Race Car over the weekend during the Mike "Huey" Hughes Sunflower Classic at Kansas' RPM Speedway.
The weekend proved to be fruitful for Mullens as he picked up a $1,000 win on Friday night followed up by a runner-up performance on Saturday evening.
"First and foremost, I want to thank Darren (Crouch) for asking me to drive his hot rod this past weekend. He's got a really nice ride, and it was fun to be behind the wheel. We got the win on Friday and a second on Saturday, so not too bad of a weekend at all," Mullens said. "This coming weekend we aren't totally sure where we're going to race. The forecast isn't looking so great, so we are keeping an eye on it and will decide a little later in the week, where we'll be racing."
Tanner Mullens traveled to RPM Speedway (Hays, Kan.) on Friday evening to compete in the opening round of the doubleheader weekend aboard the Darren Crouch-owned No. 15 IMCA Modified entry.
With a third-to-first run in his heat race placing him on the pole for the feature, Tanner soared to his third win of the season in the 20-lapper. He finished 0.468 seconds ahead of Kyle Rohleder with Clay Money, Tanner Black, and Brian Cross rounding out the Top-5 finishers.
The following night, Mullens advanced four spots in his heat race to finish second. Rolling off seventh for the A-Main, Tanner took part in a heated battle with Clay Money for the top spot but fell short at the finish line to place second.
Back to News