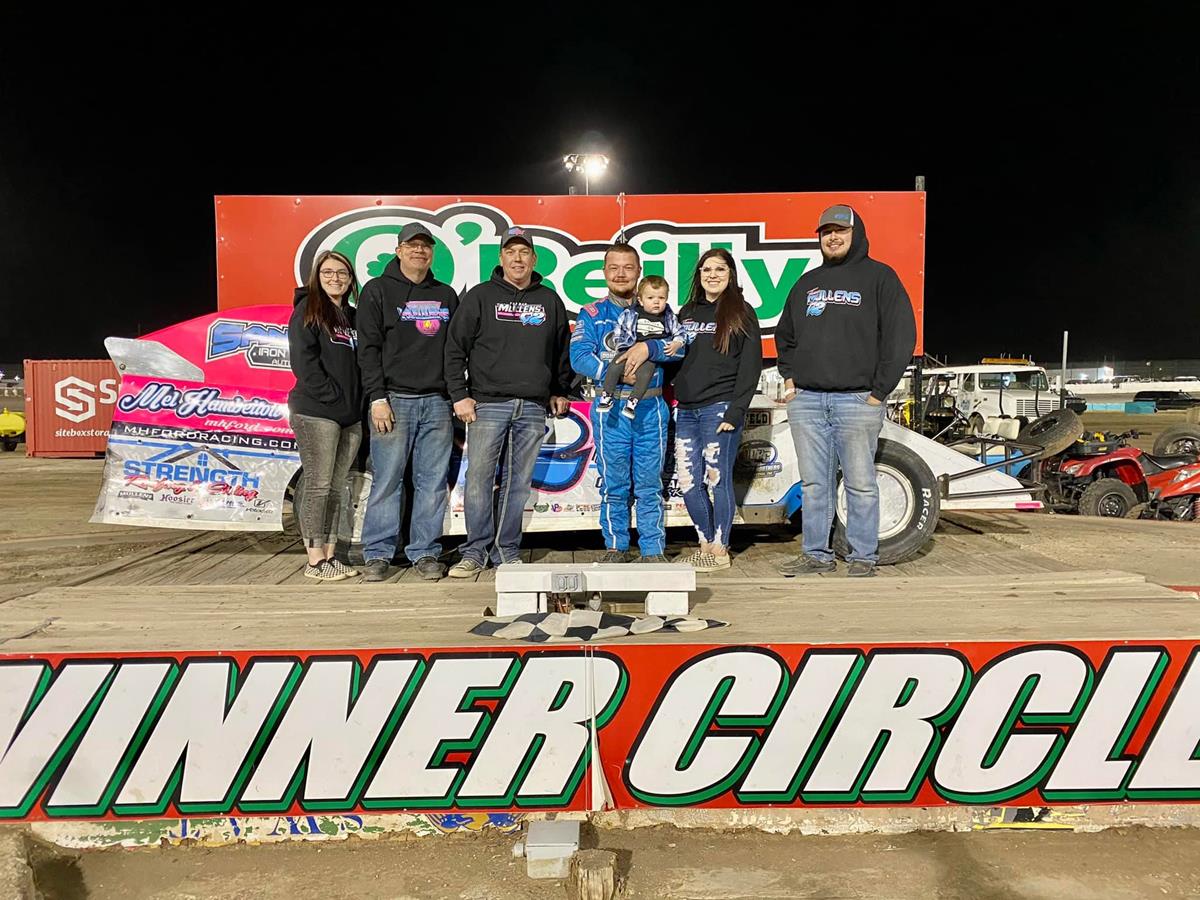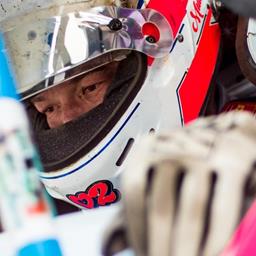 ---
Mullens claims second win of 2022 at 81 Speedway
Tanner Mullens registered his second win of 2022 on Saturday night in his Mel Hambelton Ford No. 02 Sandlian Iron & Metal / Mullens Race Car / Mullens Racing Engine.
His latest triumph came at his home track 81 Speedway.
"A win is always good, but a win at my home track is extra special because so many friends and family could be there to celebrate with me," Mullens said. "We've raced a dozen times this year and have 2 wins to show for it and no finish worse than ninth, so it's been a pretty good year so far.. We'll head to RPM Speedway this weekend with the IMCA car and see if we can't get another win."
On Saturday evening, Tanner Mullens visited 81 Speedway (Park City, Kan.) to compete in the Modified portion of the Heartland Hustle. With 35 USRA Modifieds on hand, Mullens marched through the field five spots in his heat race to pick up the win.
Outrunning a hard-charging Rodney Sanders in the feature, Tanner raced to his second win of the season, which came ahead of Sanders, Terry Phillips, Jacob Bleess, and Tyler Davis.
Back to News